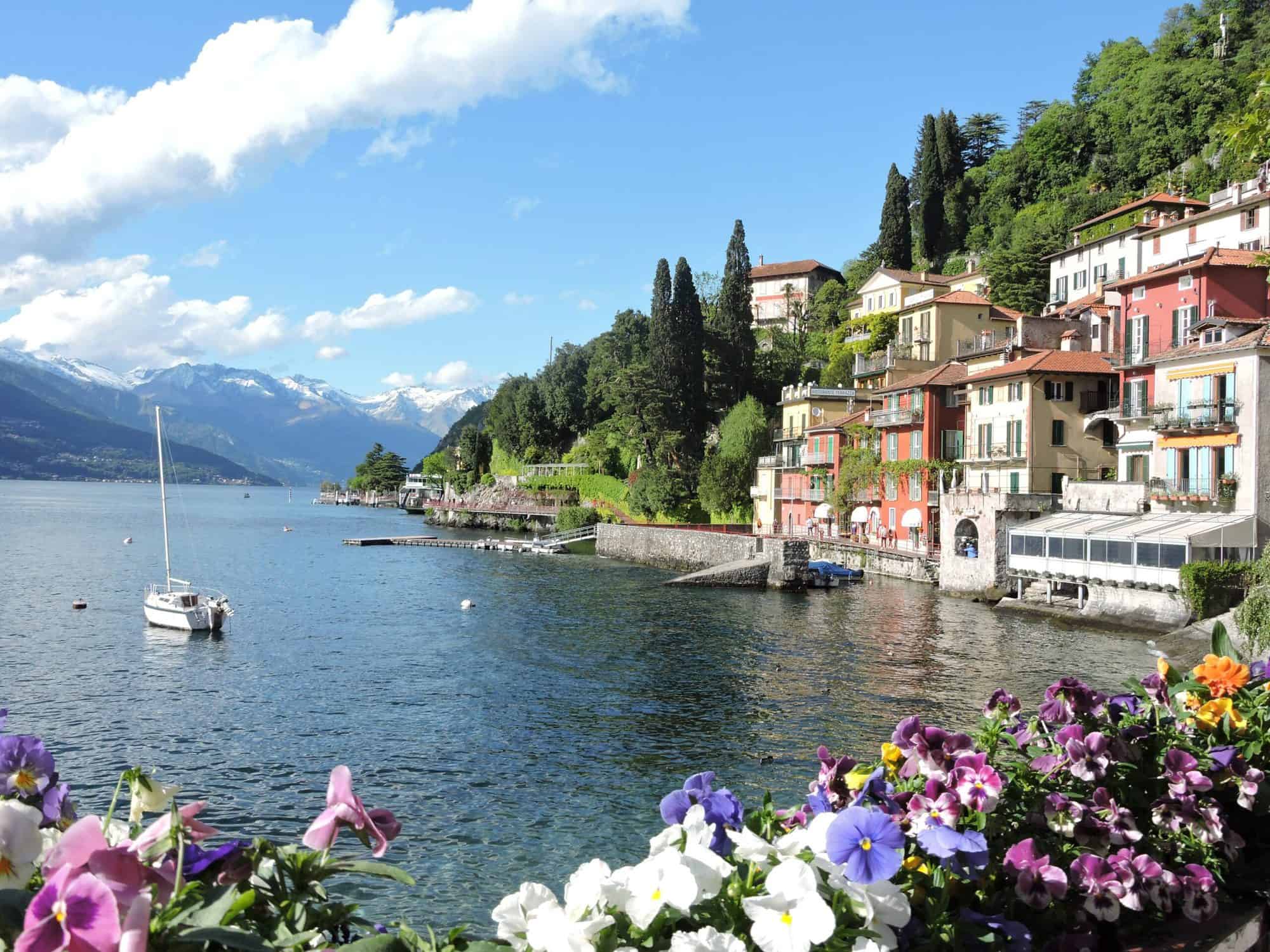 01 Feb

A Lovely Lake Como Wedding in 2023 | TIP's Top 3 Luxurious Lake Como Wedding Venues

With so many breathtaking sights, it's no wonder why a Lake Como wedding is so popular amongst couples looking for an exclusive Italian wedding. Lake Como wedding venues are amongst the most luxurious venues in Italy, yet, it can be awfully exhausting to navigate the overwhelming complexities of setting up the right venue to fit both your dream and your budget. Our team of Lake Como luxury wedding planners is here to make your destination wedding in Italy a smooth, stress-free, and enjoyable wedding planning process.

Read on to learn more about one of the most beautiful wedding locations in the world, and all the exciting opportunities that await you!
Lago di Como: The Jewel of the North
Lake Como is widely appreciated as being one of the most beautiful corners of our Earth. Popular for its stunning landscape, wildlife, lake-side architecture, and mild climate, thousands of visitors come each year to appreciate the unique and luxurious atmosphere that is Lake Como. In fact, aristocrats have been coming to the lake since ancient Roman times!
Our team of luxury wedding planners in Italy believe Lake Como is truly one of the most diverse and exciting destinations Italy has to offer. In this destination spotlight, we will be giving you an overview of all the wonderful opportunities available to you when you visit Italy's third-largest lake.
Milan to Lake Como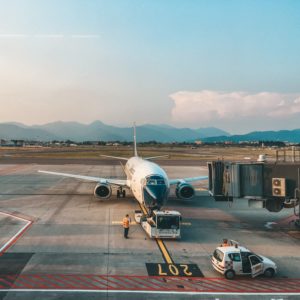 Resting like a gem in Italy's northern Lombardy region, Lake Como has long been a relaxing retreat situated just 40 km (25 miles) outside the hustle and bustle of Milan. Most visitors fly into Milan's International Airport (Malpensa Airport) and take the short drive to the lake. Once there, you will have a large variety of activities to participate in.
What To Do on Lake Como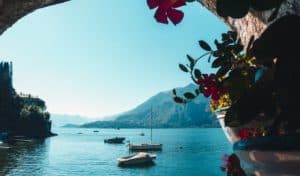 If you are looking for some excitement, then an afternoon spent kitesurfing, sailing, or windsurfing in the lake's gorgeous deep turquoise water may be right up your alley. If a life of luxurious leisure is more your style, there are numerous spas, iconic villas, and lakeside pools to lounge around in. Whatever suits your fancy, you won't be disappointed with a well-deserved vacation spent on Lake Como.
What's more is the entire lake is decorated with a variety of cute little Italian villages, each with their own unique character and worthy of exploration. You'll be able to explore the lakeside villages such as Como, Varenna, and Bellagio with a wide variety of affordable transport options. Enjoy your time strolling around the lakeside's stone cottages.
LEISURE TIP:  For a truly unforgettable experience, we recommend renting a boat that'll allow you to freely explore the entire lake and truly feel immersed in the surrounding mountains and gorgeous sky that reflect off the lake's deep blue water.
Lake Como Weddings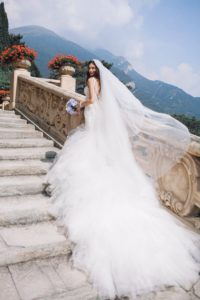 A wedding on Lake Como is perfect for those couples looking for a luxurious, elegant, chic, and charming large or small destination wedding in Italy. Several blockbuster movies such as James Bond's "Casino Royale" were filmed on the Lake, as the dramatic and picturesque scenery has a unique beauty unparalleled with many places on the planet. Lake Como has many gorgeous botanic gardens and beautiful villas, ensuring that even the most demanding of clients will be impressed with the perfection of a Lake Como wedding.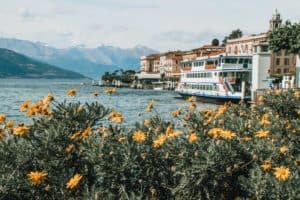 Best Time of Year to Visit Lake Como: Weddings on Lake Como can be planned anytime between April – October, however we recommend that you avoid the high season of July and August due to both the higher temperature, higher prices, and higher volume of people that come to the lake during this time.
For a successful intimate, exclusive, and luxurious Italian destination wedding on Lake Como, we here at The Italian Planners will be here to help you plan the process every step of the way.
TIP's 3 Best Luxurious Lake Como Wedding Venues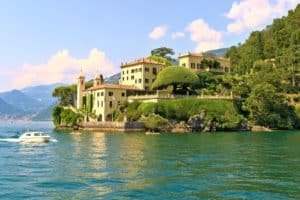 This gorgeous villa will leave both you and your guests in awe. With gorgeous terraced gardens that stretch out towards a picturesque view of Lake Como, you and your loved ones will be surrounded by blissful beauty while hosting an event a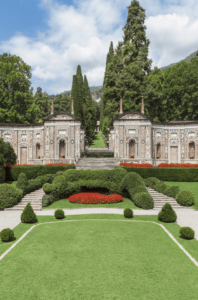 For centuries, this villa has been hosting Europe's royal families and aristocrats. Today, the villa has maintained its luxurious appeal and is now one of the most celebrated five-star resorts in the world. An event here will have you and your guests truly feeling like royalty.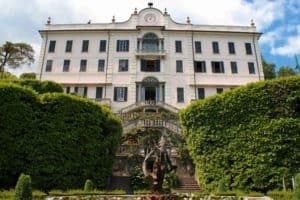 The Villa Carlotta is truly a special wedding venue in Lake Como. This villa blends a historical and artistic heritage together that makes for a breath-taking venue. Just outside, the villa has a gorgeous botanical garden that you are your guests are free to roam, chat, and relax in. The gardens themselves attract thousands of visitors to the villa each year, making it a perfect location for any destination wedding or event in Italy.
Now, It's time to get planning!
Click here to receive your free consultation from our team of expert Lake Como wedding planners! 
TIP's Other Recommended Destination Events on Lake Como
With all that Lake Como has to offer, the opportunities to host an exclusive event that everyone will enjoy are endless.
We recommend the following types of events on Lake Como.
… and more!