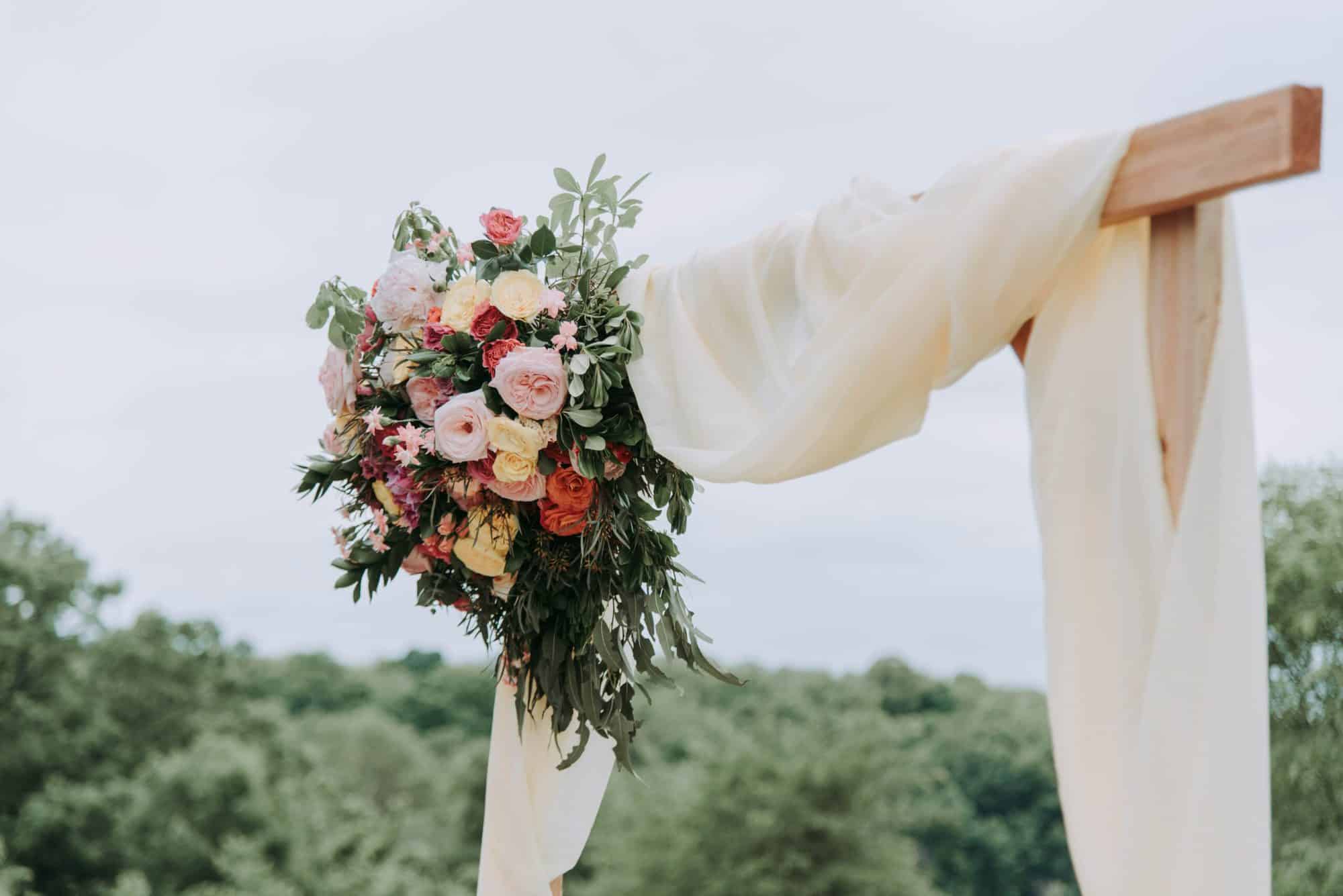 21 Mar

What is an Elopement? 5 Things You Need to Know in 2023 About This Exciting Trend

Elopement is quickly becoming a popular trend in our new world.
Our team receives many questions on the topic of elopement such as: what is an elopement? What are the best places to elope in Italy? And, how to elope in Italy?
In order to help you make the best decision for your special day, our team has created a list of the 5 most important qualities of an elopement, a short history of elopement, and also why you should plan on eloping to Italy.
What is an Elopement? Here's A (Brief) History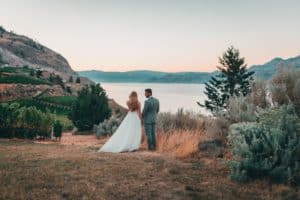 The definition of eloping has changed DRASTICALLY in the past few years, however, the core root of being an exciting and cost-effective alternative to a wedding has always remained true.
Back in the 17th century, the idea of eloping was two lovers running away together in secret in order to have a private and spontaneous wedding.
Later, in the early 20th century, and the idea of elopement become synonymous with two lovers sneaking away to Las Vegas for a "pop up" wedding, usually in a courthouse or a "same day marriage" venue. How…. romantic.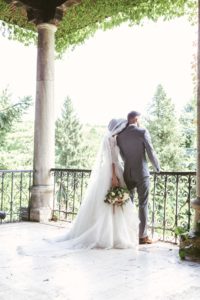 Fast Forward to today and the definition of eloping has taken on a completely different meaning. Most wedding planners would define elopement as a small, affordable, and organized intimate gathering with a limited number of guests (close friends and family) and an intimate wedding ceremony. Think, micro-wedding. This is opposed to the idea of a full-scale wedding, which usually requires months of planning, a large gathering of people with a more extravagant, and therefore expensive, wedding ceremony.
Elopement Today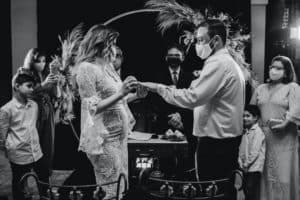 With worldwide gathering restrictions and wedding cancellations due to Covid-19, eloping has become a fantastic and quick trending alternative for couples still wanting to get married and express their love with close family and friends. Our team at
The Italian Planners has also seen a huge rise in requests for how to elope in Italy for many reasons. Many couples are choosing to elope in Italy as a safer alternative to weddings during Covid-19 and are planning to host their large reception in the future, once it becomes safer to do so.
Now that you are familiar with the idea of eloping, let's move on to our list of 5 exciting qualities of elopement, and why eloping to Italy is the most exciting place to express your love!
5 Exciting Qualities of Elopement
1. Adventurous: Eloping allows you to be more adventurous with your wedding planning process. You can hold your elopement ceremony at an exciting location such as a beach on the Amalfi Coast, on the shores of Lake Como, a cliffside, under a waterfall, or on top of a historic building that overlooks the city of Florence. The sky is the limit here.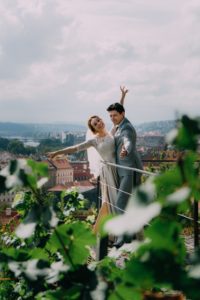 2. Affordable: Elopements are affordable options for couples who are just getting their lives started together. This is because there are fewer dots needing to be connected. Imagine where you can reinvest all the money you've saved by having an elopement instead!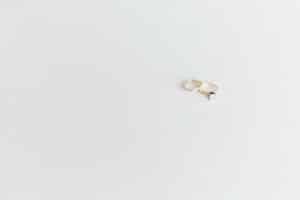 3. Flexible: Having saved both time and money with an elopement, you'll have the opportunity to be much more flexible with specific parts of your wedding. You can book a photographer and videographer to capture the entire event, rent out the most beautiful suite of a dreamy hotel, or buy tickets to an exotic location for you and your loved ones.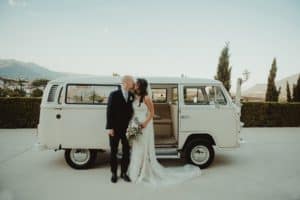 4. Intimate: As we said earlier, eloping is focused on having an intimate ceremony in a unique location rather than a grand party. This is perfect for couples who are either a bit more introverted or looking for more privacy on their special day.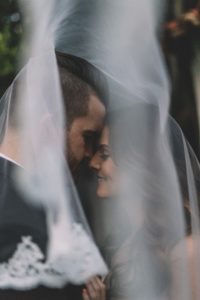 5. Efficient: Because elopements are such an efficient use of time and money, many couples choose an exciting destination elopement in combination with an all-inclusive elopement package. In our experience, most couples often choose to have their honeymoon directly after they elope in Italy, making the experience even more efficient and enjoyable.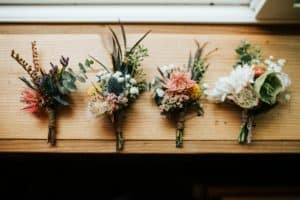 Couples who come to Italy without consulting a team of local Italian elopement planners will have to deal with the overwhelming headache of working with local Italian speaking vendors, researching the wedding landscape, navigating local customs, and dealing with the headache of Italy's bureaucratic legal system.
That's where our team of experienced destination elopement planners in Italy is here for you. Let The Italian Planners take care of you by taking all the stress off your hands, so you can simply enjoy the beautiful celebration of love.
Have any questions about the best places to elope in Italy?
Don't you know if an elopement or an intimate destination wedding are best for you?
Or maybe you're ready to start planning your elopement in Italy?
Simply click here to receive your free consultation from our team of elopement planners, and tron
Let's get planning!