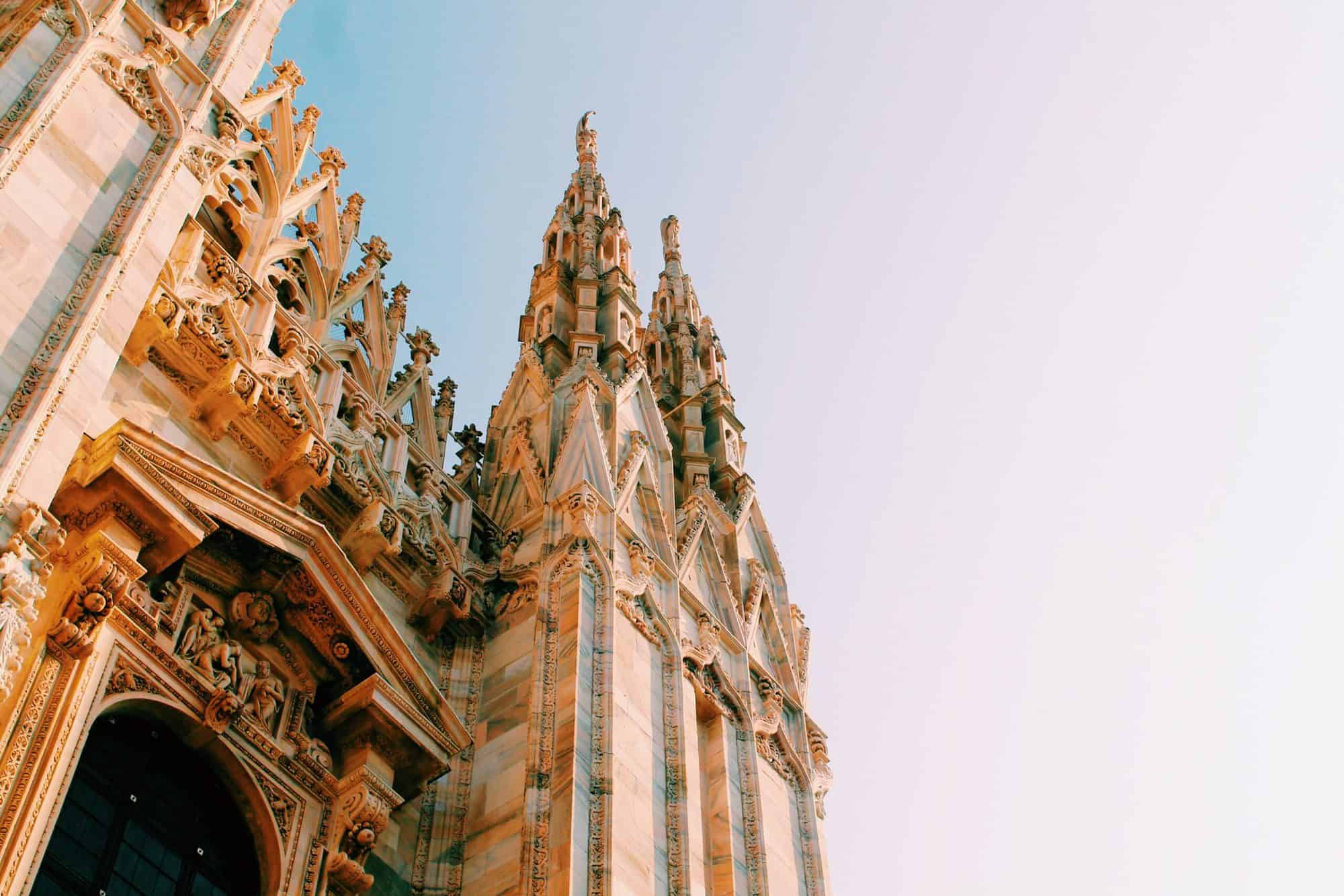 03 Nov

Planning Your Wedding in Milan – TIP's Top 4 Exciting Recommendations of 2023
The Italian Planners is your go-to luxury event planner for hosting business events in Milan, a destination wedding in Milan, organizing an exciting elopement in Italy, or any type of bespoke celebration in Italy!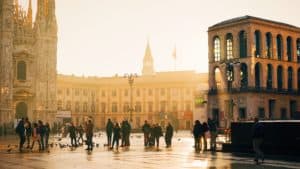 Milan, the fashion and design capital of the world. While Rome holds the political title of Italy's capital city, everything else business and finance related is happening in this chic northern Italian city. One of our two central offices is in the heart of this city, and for good reason. Milan is connected by 2 airports (Milan Linate and Milan Linate Prime) making the city perfectly located if you plan to visit other destinations during your stay in Italy.
Weddings and Elopement in Milan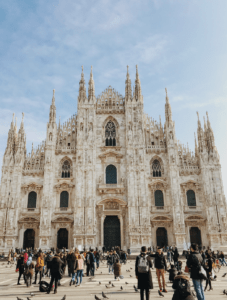 If you are looking for a wedding planner in Milan, Italy, or for one of the best places to elope in Italy, then The Italian Planners have you covered. Our home city offers such a wide range of enjoyable opportunities both within the city and the surrounding areas.
Exciting Features of Milan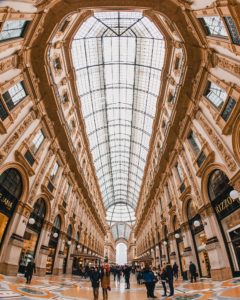 An image of Milan conjures dreams of Gucci, Versace, and Prada, all while strolling through the luxurious and iconic Galleria Mall (The world's first true mall). If a love of luxury and high fashion matches your personality, then we certainly would recommend you host your wedding in Milan.
If you're a lover of culture, then no trip to Milan is complete without a visit to the La Scala (or the Teatro alla Scala). This opera house is known for having some of the best acoustics of any opera house, along with an unparalleled elegant interior where you and your loved one can sneak a quick smooch.
Wedding TIP: If you plan to host a traditional or catholic wedding in Milan, then one of our top recommended churches is the Basilica San Calimero.  For a civil wedding, nothing beats Palazzo Reale. But, if a symbolic wedding is what you are looking for, you cannot go wrong celebrating it at one of the many spectacular "palazzo" you can find in town, such as the prestigious Palazzo Visconti.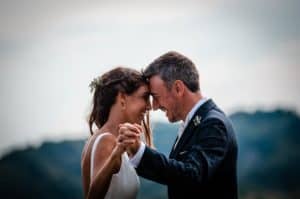 Buy a wedding dress in Milan
Every woman dreams to be the most beautiful bride in the world on her big day!
But how do you know when you have found the perfect wedding dress?
We believe it should be love at first sight, a special feeling that you have when something is right. It is the wow moment that brings you on top of the world. If you are looking for a luxury wedding dress in Milan, the capital of fashion,
you have many atelier to choose from, ask the designer for custom-tailored wedding gowns:
If you're looking for…
1.  A romantic urban setting
2. A fashionable and luxurious Italian destination wedding or elopement in Italy
3. A contemporary chic backdrop
4. A wide range of activities to attend before, during, or after your experience
…then a magical wedding in Milan is right for you!
Go ahead and contact us here for your free consulting and let's get planning!
Local Suggestions for your Stay in Milan
Being a city so full of options, it's important that you are able to take full advantage of the unique opportunities that exist here. Here's a quick list of the additional services we can offer to you, your business, or your guests.
Italian Artisan Tours: Being locals ourselves, we can plan a private tour of Milan's exclusive artisans who have mastered their craft. On this tour, you'll visit the jewelry masters at Gioielleria Merzaghi, the unique shirt and pajama designers at Siniscalchi Camiceria, and the gorgeous silverware crafters at Paravicini amongst many other options.
2.   Bespoke luxury tours in Milan: Being well connected in the Fashion Capital, we are able to organize bespoke luxury tours that are tailored to your interests, with exclusive access to private venues.
3.   Private fashion preview and shopping experiences: We can offer you an exclusive and private preview for two of the most important events of the year, the Milan Design and Fashion weeks, amongst many other events.
4.   Dedicated concierge services in Italy: Your holiday to Milan should be just that, a holiday. Whether you are looking to stay at a luxury hotel in Milan or organizing a unique stay for many guests, let us take care of the details.
Finally, Check Out Our Top 4 Interesting Day Trips Outside of Milan!
Here are our top 4 destinations that make for a perfect day trip just outside of Milan's hustle-and-bustle.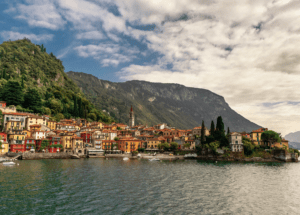 1. Just a 45-minute drive west takes you to one of the most beautiful corners in the world, Lake Como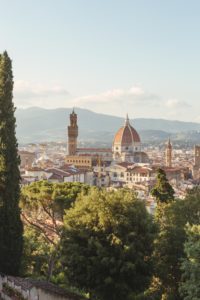 2. An easy two-hour high-speed train ride will have you floating amongst the famed canals of Venice or strolling through the iconic city of Florence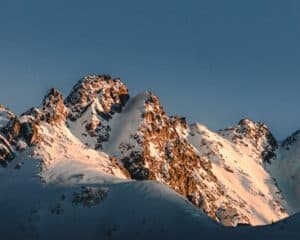 3. A 2-hour road trip through the mountains brings you to Mount Blanc and the picturesque mountain town of Courmayeur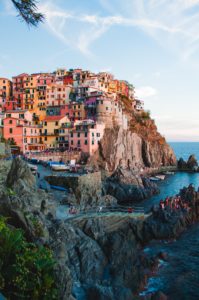 4. A beautiful two-hour drive south takes you to the spectacular Italian Riviera which includes the towns of Cinque Terre and Portofino
Ready to get planning? Contact us here to receive your free consultation for weddings in Milan or elopement in Italy!