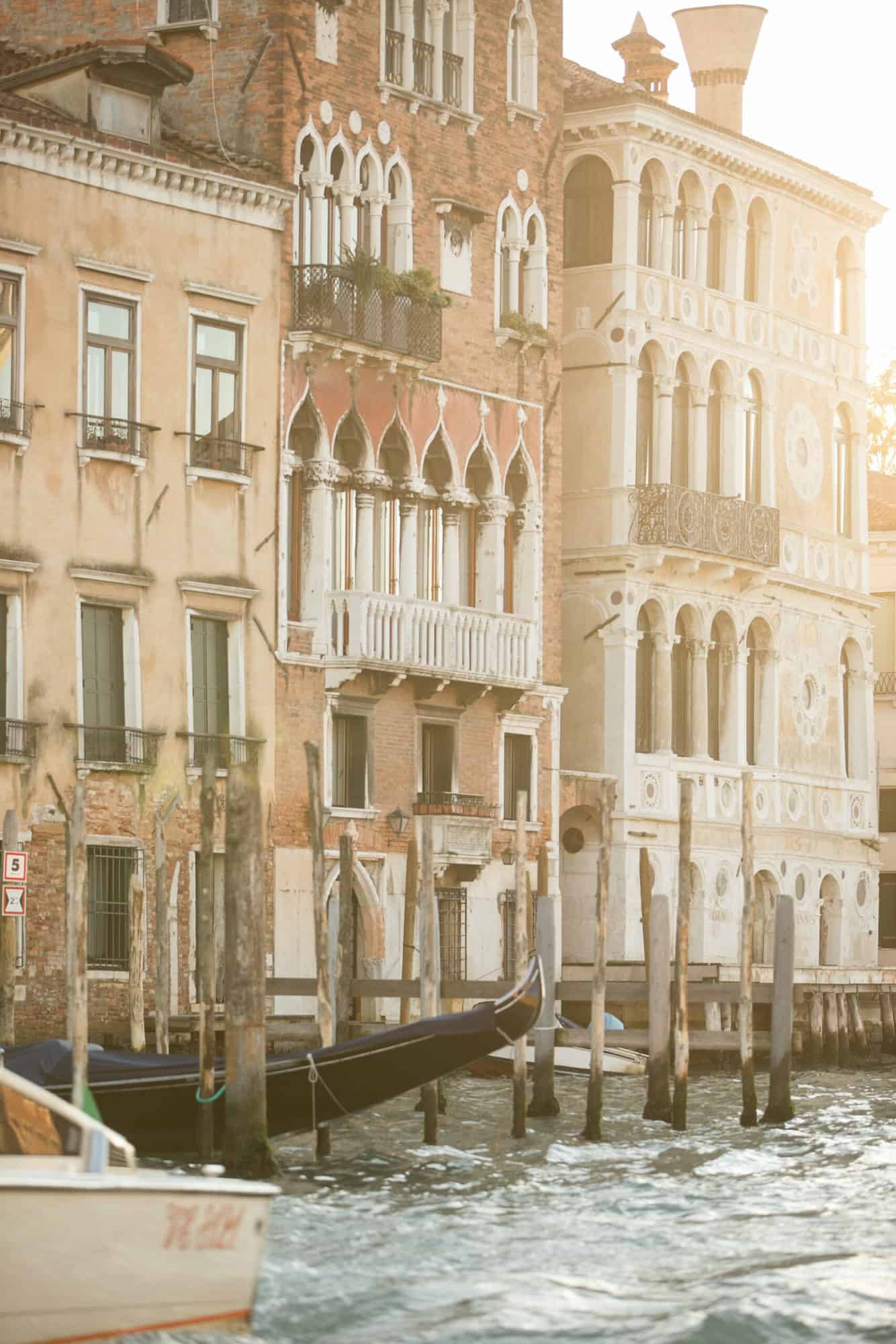 24 Feb

7 Secret Local Tips for Luxury Travel in Venice Italy for 2023
When it comes to planning your luxury travel in Venice you need to work with the best luxury eventmanagement company in Italy.
At The Italian Planners, we are able to provide you with some of the most exclusive information to plan out your luxury travel in Venice Italy.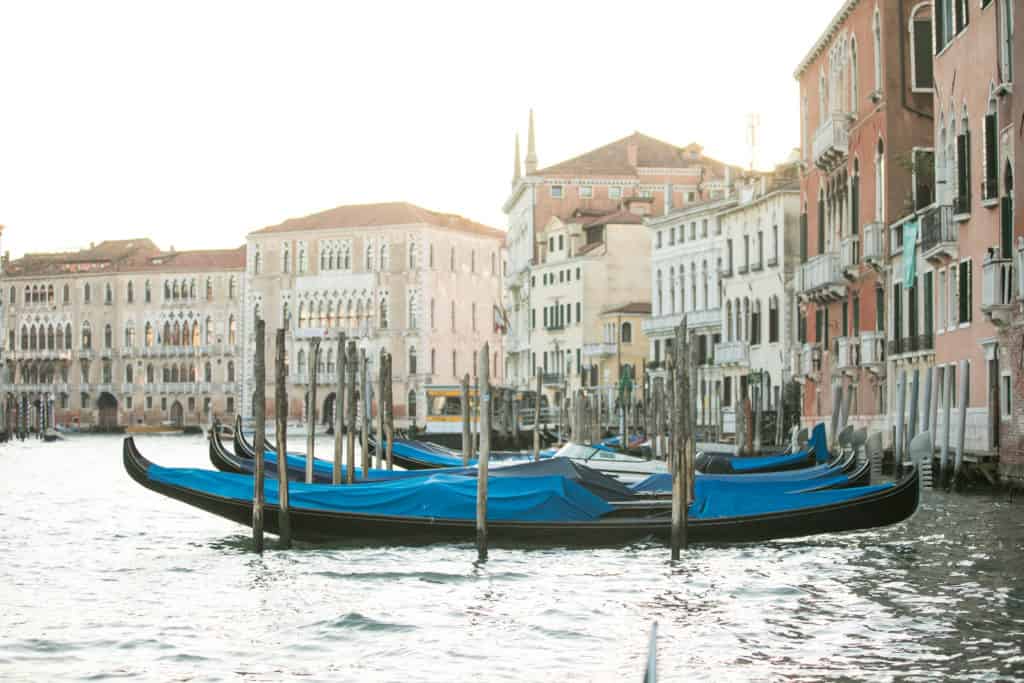 Planning your luxury travel in Venice, Italy
The impossible city of Venice is without a doubt one of the most incredible and unique cities that humanity has ever constructed. The Russian writer Alexander Herzen put it best when he said, "To build a city where it is impossible to build is madness in itself, but to build there one of the most elegant and grandest of cities is the madness of genius". Today, Venice is still considered one of the most breathtaking and magical cities on earth, and no trip to Italy would be complete without experiencing the elegance of luxury travel in Venice Italy.
Part of what makes luxury travel in Venice so unique is its timeless beauty. Venice truly seems to age like the finest of Italian wines. This magical city is arguably one of the most romantic cities on earth, and we are certain you and your loved ones will agree. With thousands of tourists visiting the city each year, it can be difficult to navigate an authentic experience on your own, so we are here to help. Below, we offer you some of our top recommendations for things to do while planning your luxury travel in Venice Italy.
Travel TIP
We recommend visiting Venice in the Spring or Autumn in order to beat
both the heat and the crowds.
Best Experiences for Luxury Travel in Venice, Italy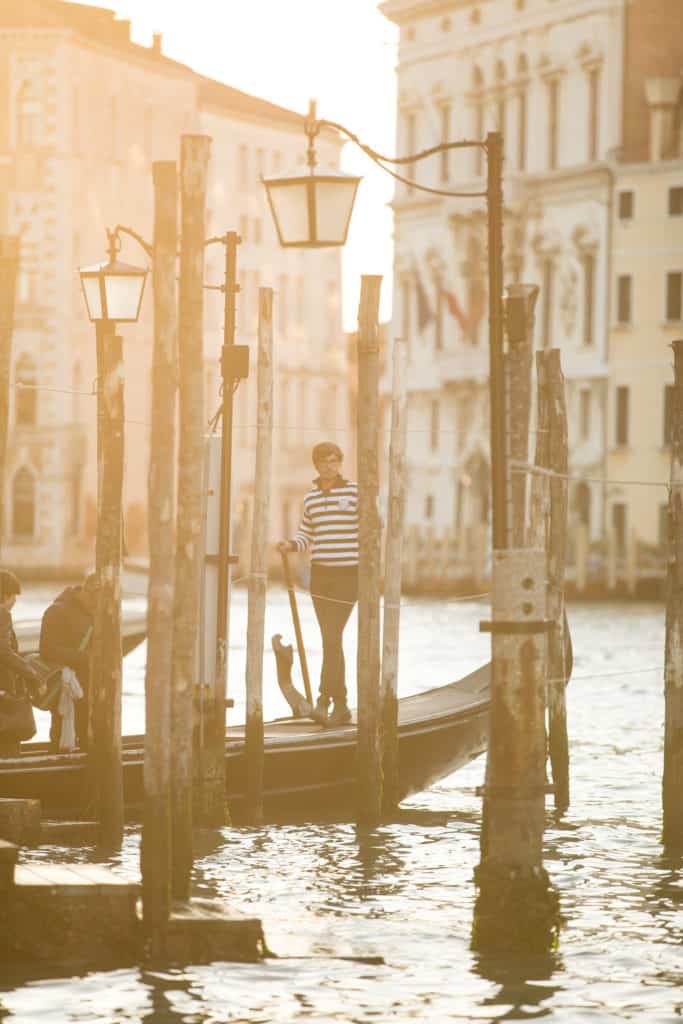 1. Explore the canals on a Gondola Tour: Becoming a gondola guide is considered an honor in this city. The city only allows 2 new guides each year, which has kept the trade in local families for generations. With so many hidden treasures and secrete backways to explore, feel free to get lost in the beautiful maze of Venice's canals, all while embracing your loved one. Don't worry, Italians aren't scared of a little public display of affection either, romance is always in the air here in Italy.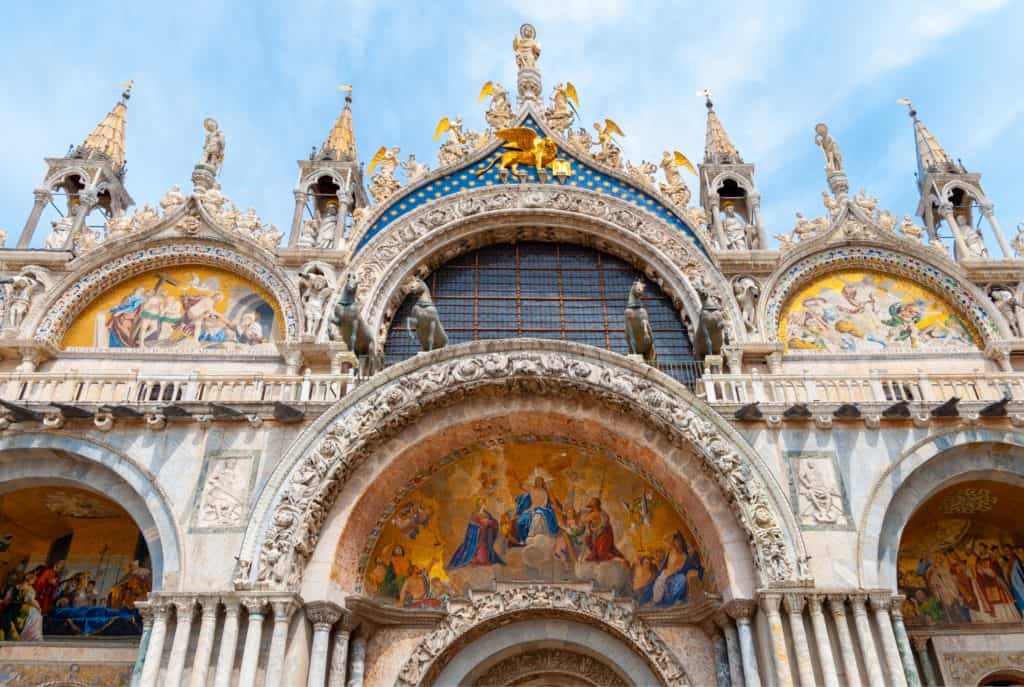 2.   St. Marks Basilica: This architectural marvel is easily one of the most iconic buildings in all of Venice. Much like the city, this building is a work of art in itself, down to all the intricate and fine details you'll find on its walls, sculptures, and overall design.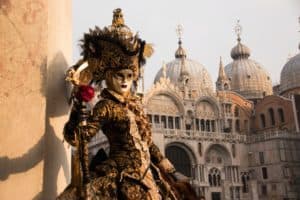 3.  Venice Carnival: Held annually from January 30th until February 16th, the Venice carnival has been a Venetian tradition since 1162 and is one of the most exciting events in Italy. During this carnival, you'll be able to live out your masquerade dreams and truly express yourself by wearing an elegant carnival mask, or simply enjoy the many shows put on by the city and its residents.
Insider TIP: For a more exclusive and exciting carnival experience, we recommend that you attend the "Ballo del Doge" which is considered the most exclusive masquerade ball in the world.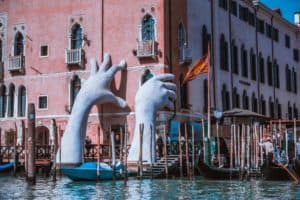 4.  The Biennale: A world-renowned cultural and art foundation, the Biennale hosts one of the world's most celebrated art exhibitions each year, known as the International Exhibition of Modern Art. Don't miss the opportunity to explore the many beautiful displays of art here, or the next exhibition taking place in 2021!
5. Murano and Burano: Just off to the northeast of Venice are the enchanting islands of Murano and Burano. These islands are not nearly as well-known as Venice, but they do not disappoint travelers who take off the beaten path to visit them. Houses here are sitting upon a canal, yet every home here is painted a different color so that fisherman could easily find their way home. This has created a spectacular and picturesque rainbow village.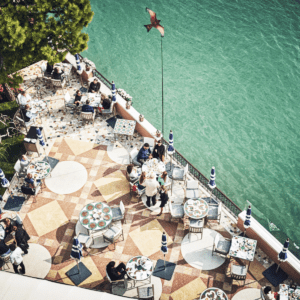 6.  Venice Film Festival: Hosted from the 2nd of September until the 12th  of September, The Venice Film Festival is considered to be one of the "Big Five" film festivals, making it one of the most important film events in existence. For any movie buff or lover of film, this festival is an absolute bucket list experience.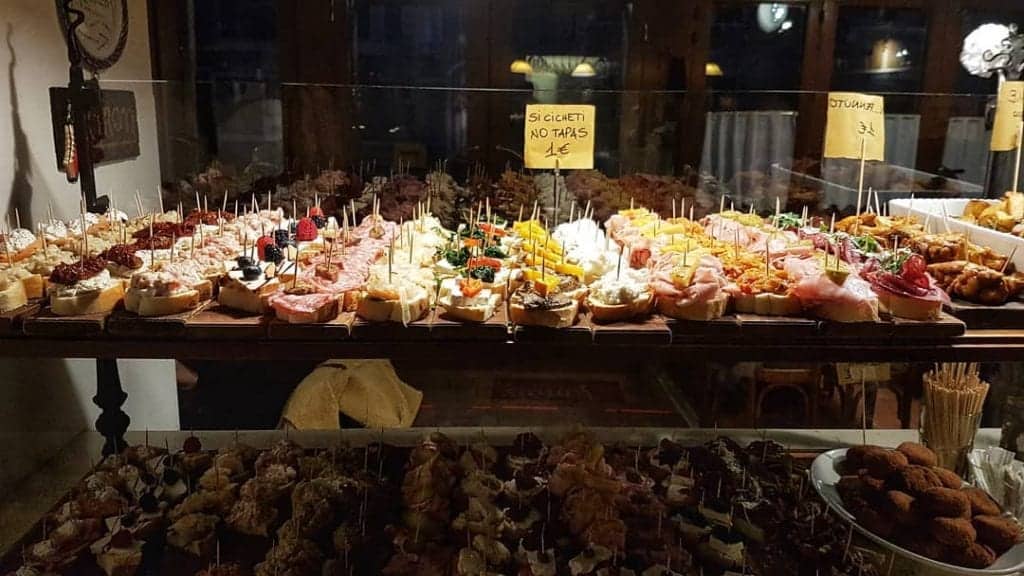 7. Visit a Local Bacari: Bacari's are traditional Venetian bars where the locals order a small glass of wine (known as "Ombra de vin") along with a few tapas that are displayed on the bars counter. This is great for both an authentic and delicious experience in Venice.
Local TIP

While it's well known that for hundreds of years famous writers, poets, and actors have visited Venice due to its artistic lure, many don't know the low-key places they tend to visit. We recommend getting a drink at Harry's Bar, which has hosted many famous individuals such as Ernst Hemmingway.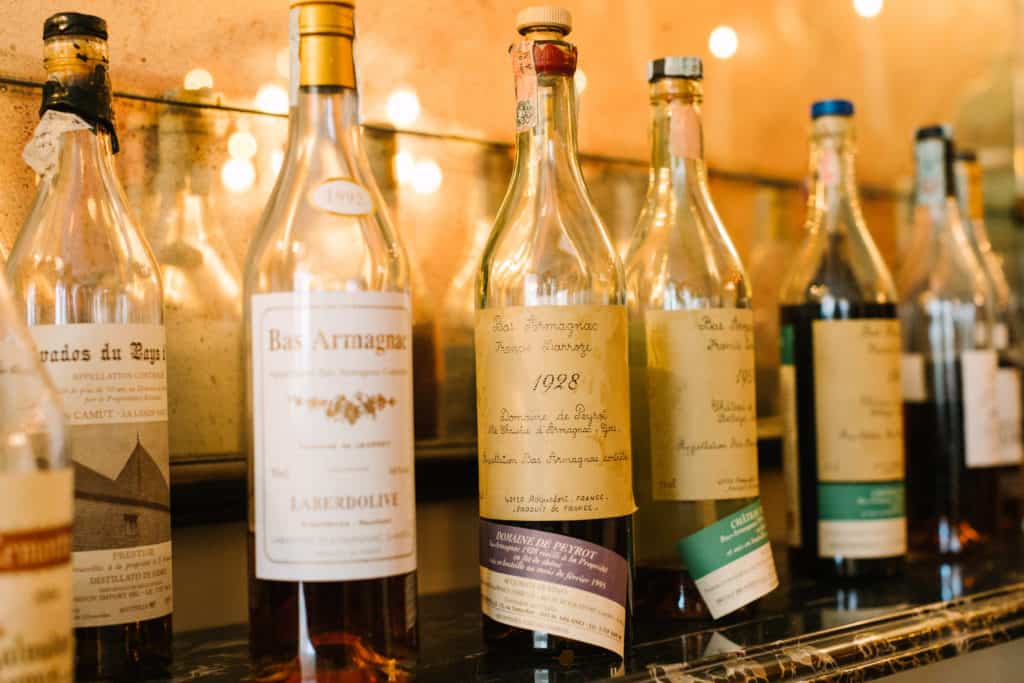 Intimate Weddings in Venice, Italy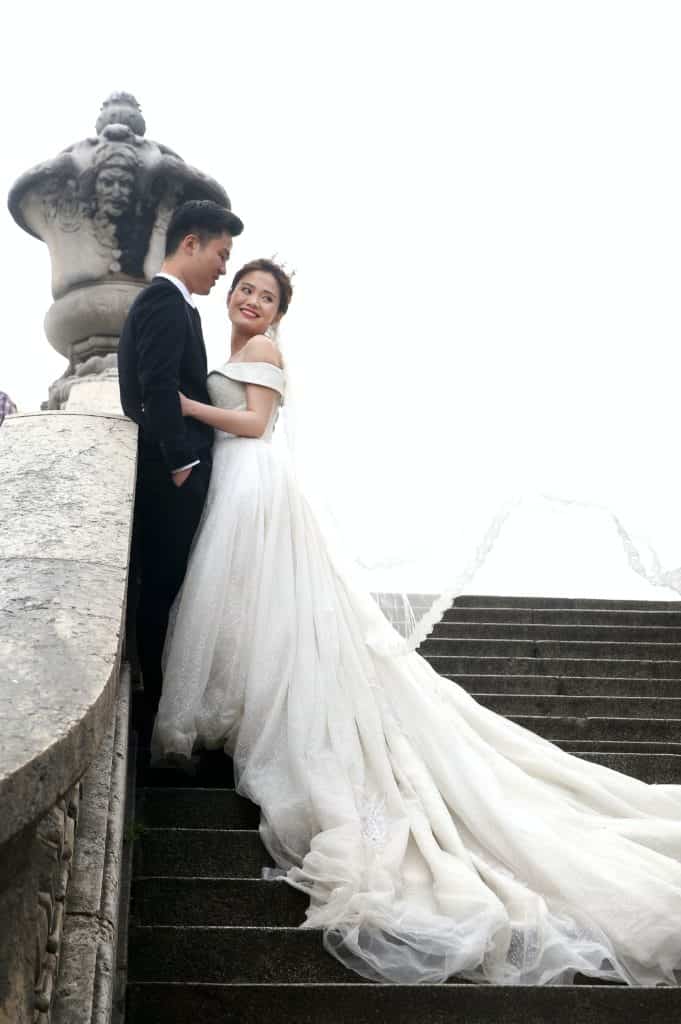 If you are looking to plan a destination wedding in Italy or a small wedding in Venice, then our Italian destination wedding planners will provide you with the expertise you need to make your dream wedding in Venice come to life.
With its streets made of water, Venice is inherently one of the most romantic places for a destination wedding in Italy. We recommend the following venues and luxury hotels in Venice as they are perfect for any type of private event or an exclusive and brilliant wedding.
Best Events and Wedding Venues in Venice, Italy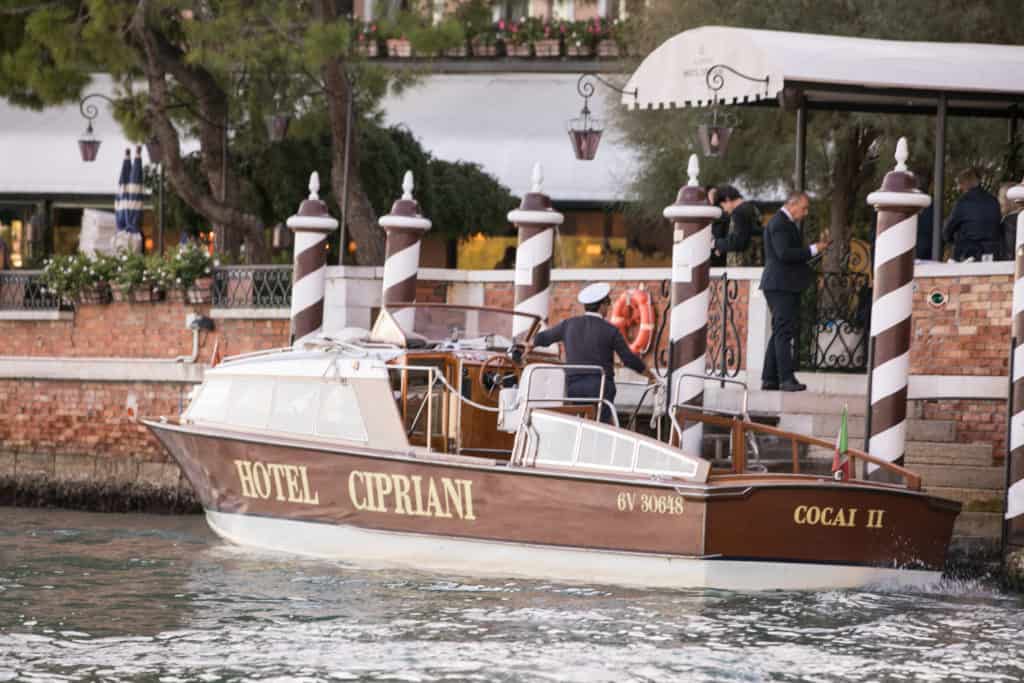 Ready to get planning?
Click here to set up your free consultation with one of our luxury event planners and consultants.