ENJOY THE BEST FOOD AND WINE TOURS IN ITALY
Savor the best wine and cuisine in Italy and to learn about the local culture!
Discover the perfect wine and food pairing, learn about typical products and traditions while enjoying the privilege of a private luxury tour tailored around your taste.

DELICIOUS JOURNEYS
If you are a food lover who enjoys the art of wining and dining, you cannot miss to embark on a delicious journey in Italy.
Most of the travelers don´t know that the famous 'Dieta Mediterranea' is not only a nutritional model recognized by UNESCO as a cultural heritage, but it encompasses ancient social rituals and respect for the agrarian traditions.
The Italian Planners can plan a special tour at world-renowned canteens, local kitchens, Michelin restaurants and special 'trattorie'.
All our culinary tours are fully customized to your tastes and needs and upon request we can organize cooking classes and private meeting with world-famous chefs.
BEST WINE TOURS IN ITALY
For wine experts and enthusiasts The Italian Planners can organize wine and vineyard tours, cellars visits, and private classes with sommeliers, to let anyone discover the real Italian wine secrets and appreciate at the best the juice of the grapes.
The Italian Planners work with different wine producers around Italy and for those who love the idea of an immersive wine experience, we suggest a list of unique stays totally immerse in the vineyards.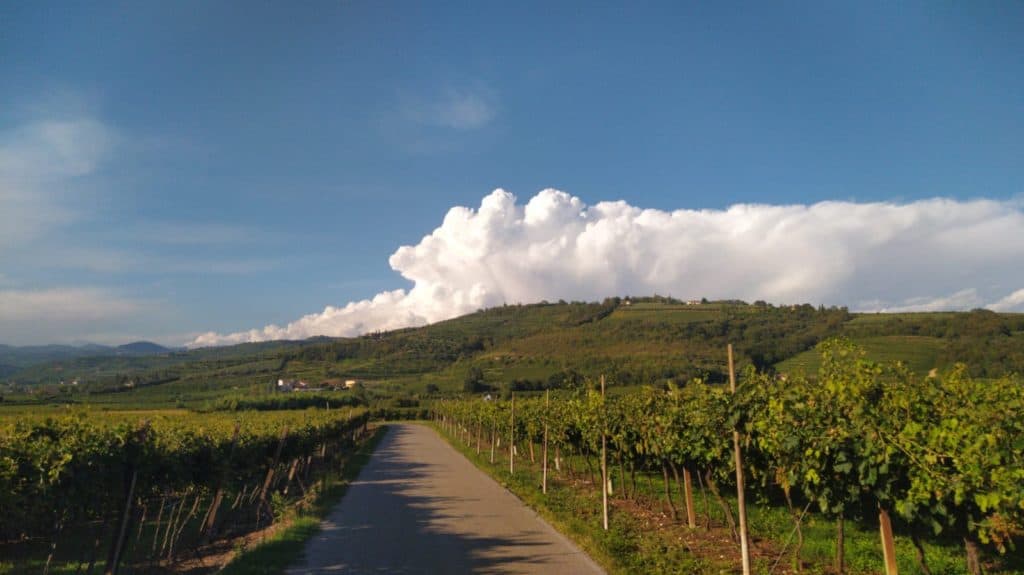 LOCAL ITALIAN FOOD TOURS AND COOKING CLASSES
For foodies who who are on the seek of the best food tour in Italy we suggest personalized itinerary with our local guides according to your tastes and diet restriction.
Keen to learn how making your own Italian food?
Would you like to learn the secrets of the perfect "Carbonara" pasta or how to make home-made "Pesto"?
Are you ready to test your cooking skills?
Book one of our cooking classes with local food master or famous chef and have a lot of fun.
The day will begin with a market visit and it includes a 3-course-meal paired with wines.
BEST FOOD TOURS IN ITALY: SPECIAL TASTINGS AND UNIQUE PAIRINGS

Are you a gourmand who enjoy the epicurean pleasures of life?
The Italian Planners arrange the best food tours in Italy in some of the most unique settings, in collaboration with Michelin star chefs, mixologist and sommelier. Additionally, the most demanding travelers will appreciate a special cigar tasting experience with paired with dark chocolate and whiskey or even champagne.
We only source fresh ingredients and the best quality products from trusted vendors and local suppliers.
If you choose our luxury services, exclusive catering services can be arranged anywhere that suits you, at a private venue, on your yacht, or at your villa.

Food and wine tours in Italy could be arranged in the following regions:
Veneto wine region, which includes Valpolicella and Valdobbiadene
Gourmet Emilia Romagna, which includes Bologna, Modena and Parma
Classy Piedmont, with its truffle and Barolo
Tuscany, including Chianti and Montepulciano
Surprising Friuli, with its amazing white wines
Tasty Campania, with Naples and the Amalfi Coast
Spectacular Apulia, with Monopoli, Alberobello and Cisternino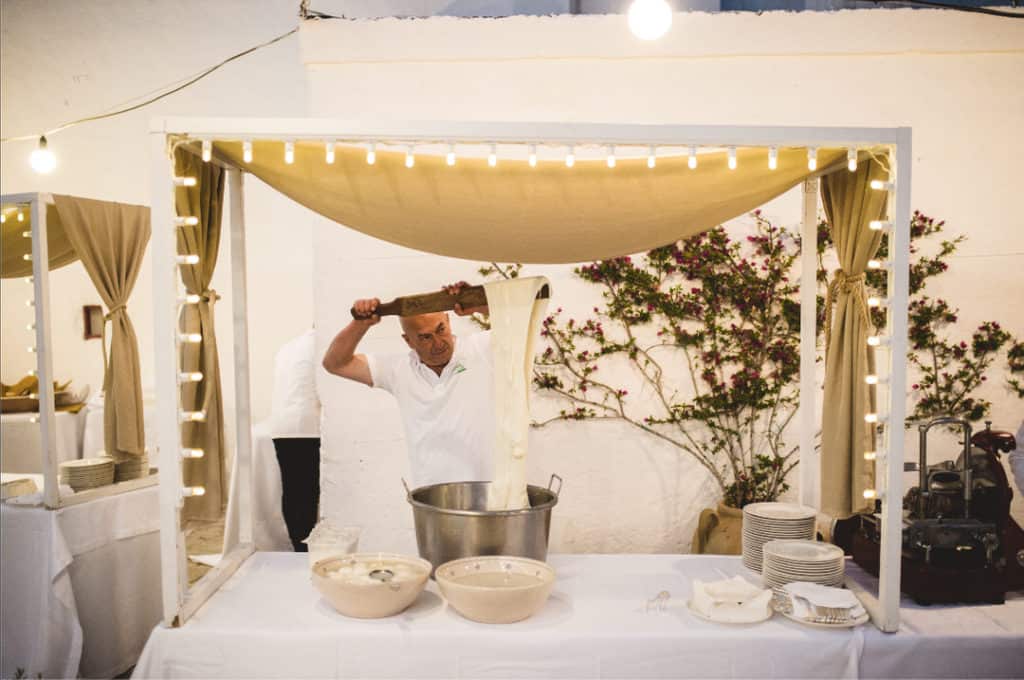 Book your next culinary experience and enjoy the delicious journey, contact us.