ENGAGE WITH CLIENTS AND TEAM MEMBERS WITH A SALES INCENTIVE TRAVEL AND BOOST YOUR SALES!
Incentive travel is a great way to reward and engage your people while driving growth!
Connect, motivate, and delight your top performers, build better business relationships with your best clients, prospect, and employees in Italy.
CLASSIC ITINERARIES AND TOURS
Take your guests to the most important and fascinating sites in Italy. Venice, Verona, Bologna, Florence, Rome, Naples and many more. Each tour is guided by art and history expert with outstanding knowledge of the city´s monuments, palaces and collections.
Italian high-speed train network easily connects the most important Italian cities in less than you expect.
HISTORICAL DRIVE EXPERIENCE
Make your dreams come true: take the wheel of a convertible car, either it is an historical 500 Fiat or a Ferrari and drive along Italy´s breathtaking roads, gliding round the curves as you feel the wind in your hair and the sun in your face.
The experience begins with a quick lesson on the car controls, correct handling and safety procedures from an English-speaking instructor.
GOLF TOURNAMENT
The prestige and exclusivity of a corporate golf tournament at a beautiful country club it is known for drawing an impressive turn-out. This is why important investment banks, luxury watch bands and famous real estate agencies leverage on the 'green' effect to boost their sales and brand promotion. Share the golf passion with your best customers and let us focus on the rest.
Our professionally planned incentive programs will be designed to reflect your company's culture and client relationships, to create bonding moments and long-lasting memories.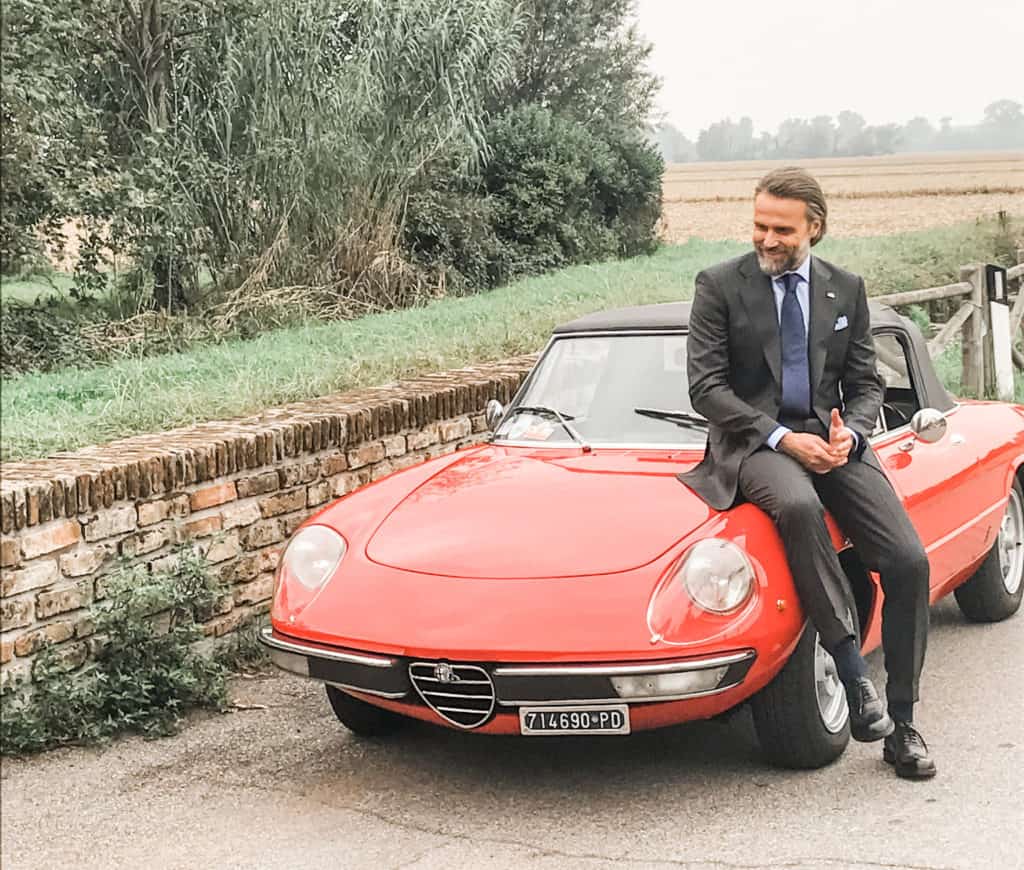 Let us know your needs and we will design the best experience for your company. Talk to our planners!