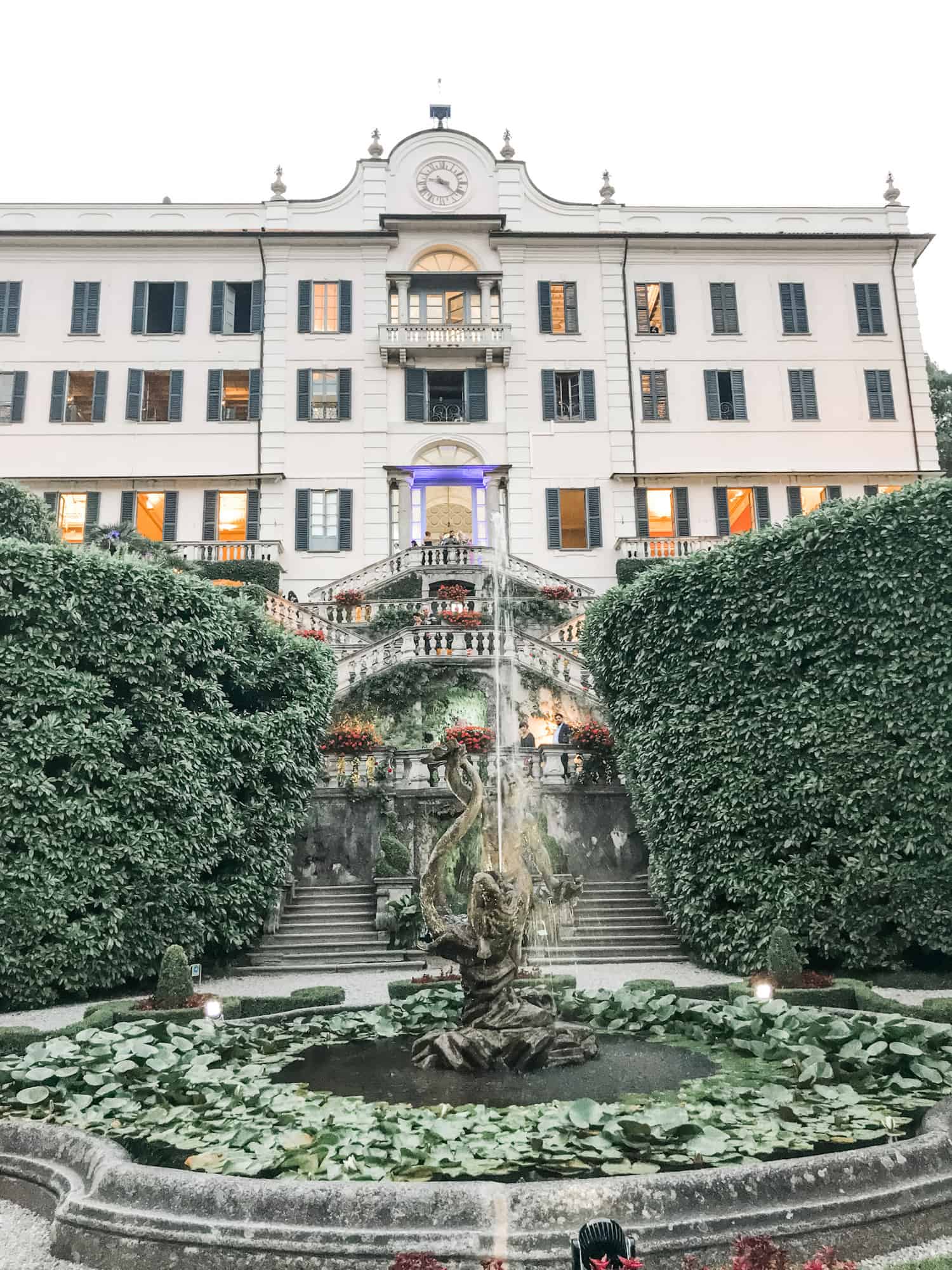 04 Dec

Lakeside Top 3 – Amazing Destination Wedding in Italy for 2023
There is a certain magic that comes with hosting your destination wedding in Italy on one of our many majestic lakes. Many couples who are exploring the potential of planning a wedding in Italy are looking for that fairy-tale-like destination, and our luxury destination wedding planners always suggest that you take a look at our lakeside destinations, as their timeless magic, luxurious venues, and enchanting surroundings never disappoint.
Are you looking to explore even more? Be sure to check out our top City, Countryside, and Seaside destinations as well!
THE #1 BEST LAKESIDE DESTINATION WEDDING IN ITALY – LAKE COMO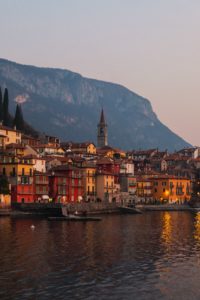 Ahhhh Lake Como, a destination that is near and dear to our hearts… literally! This Lake is just 40 kilometers (25 miles) outside of Milan's hustle and bustle, yet in comparison to the overall vibe, the relaxing lake is a world away. Lake Como is widely appreciated as being one of the most beautiful corners of our Earth, and our luxury destination wedding planners couldn't agree more. Popular for its stunning landscape, wildlife, lakeside architecture, and mild climate, hundreds of couples come each year to appreciate the unique and luxurious atmosphere that can only be found with a Lake Como wedding.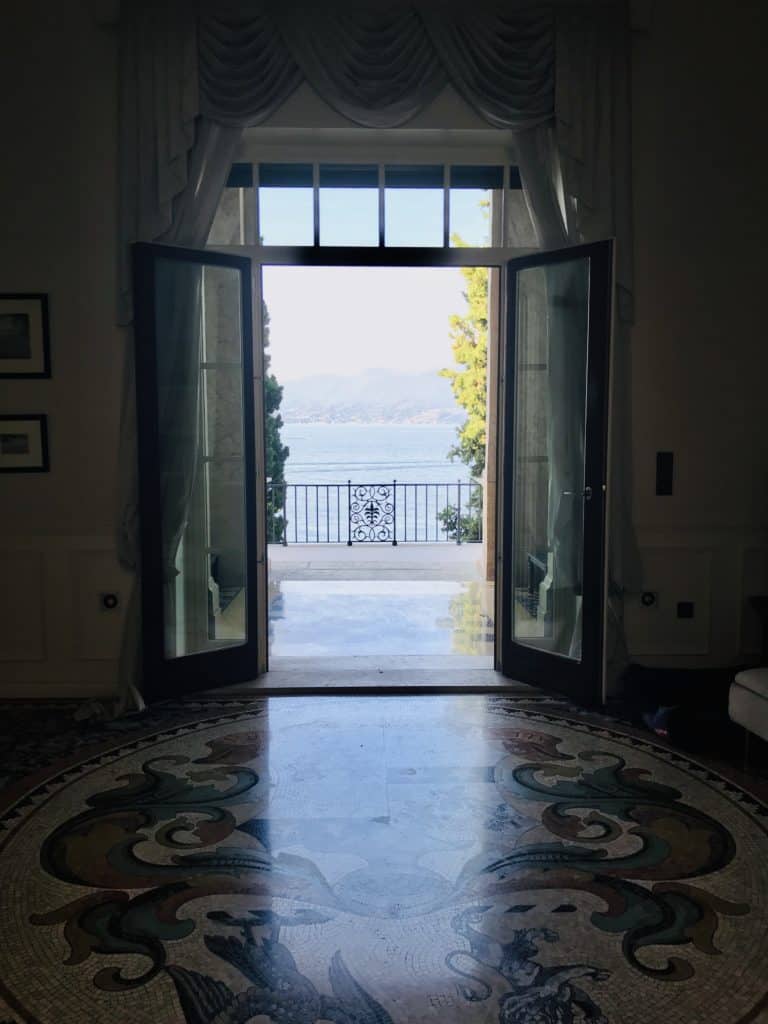 In fact, aristocrats have been coming to the lake since ancient Roman times. Here, there are plenty of activities for you and your guests to enjoy. Today, Lake Como still remains one of the top places for a destination wedding in Italy, especially for those couples looking for a chic, classy, and elegant experience.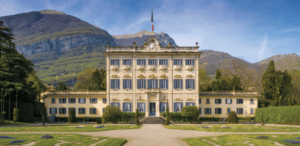 With Lake Como being a very popular destination amongst couples looking for a destination wedding in Italy, it is quite the statement to say that the Villa Sola Cabiati is one of the most stunning  Lake Como wedding venues. The two romantic outdoor gardens make for a magical wedding venue that seems suited for royalty. This is the exact type of wedding we here at The Italian Planners know you deserve!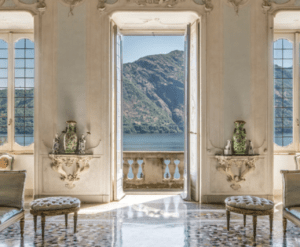 This 16th-century villa offers fantastic views of the Lake, unparalleled services, high-society halls, and magnificent chandlers that make this entire villa feel more like a luxurious castle. For an absolutely unforgettable and luxurious Lake Como wedding, we certainly recommend hosting your destination wedding in Italy at this beautiful estate.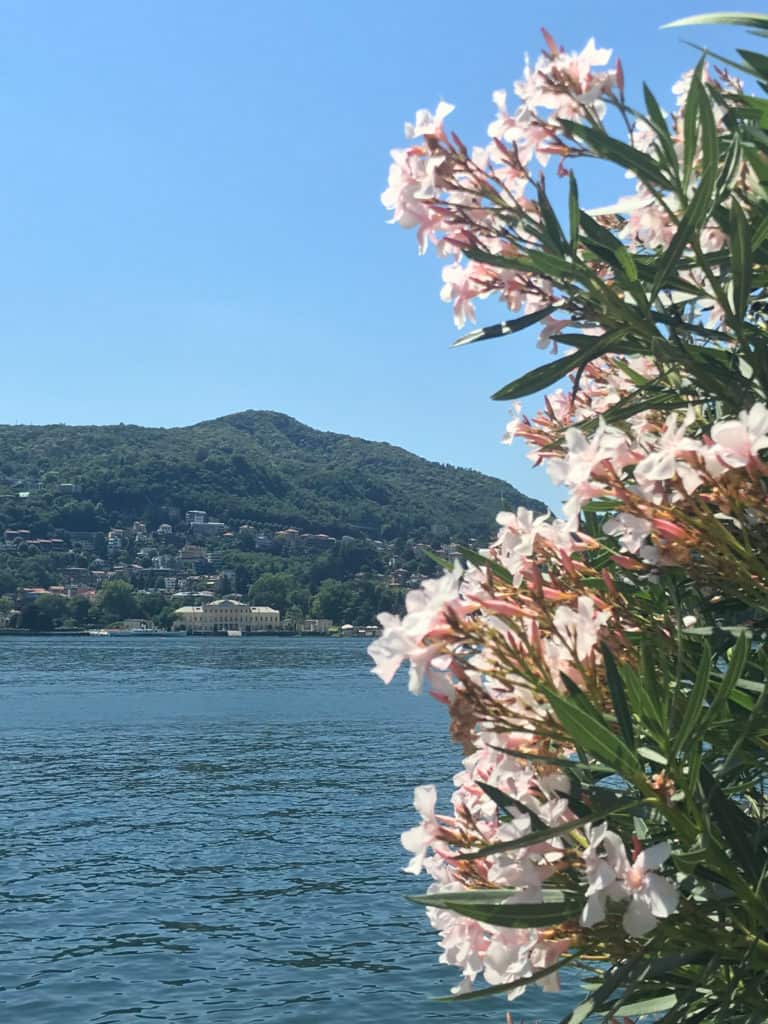 THE #2 BEST LAKESIDE DESTINATION WEDDING IN ITALY – LAKE GARDA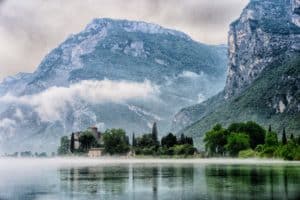 Just outside Romeo and Juliet's home of Verona, you will find Lake Garda, Italy's largest lake. The lake is surrounded by a gorgeous mountainous landscape that creates beautiful scenery no matter where you look. Along the lake's shore, you will find a number of exclusive and luxurious hotels, each offering their own assortment of services and charm.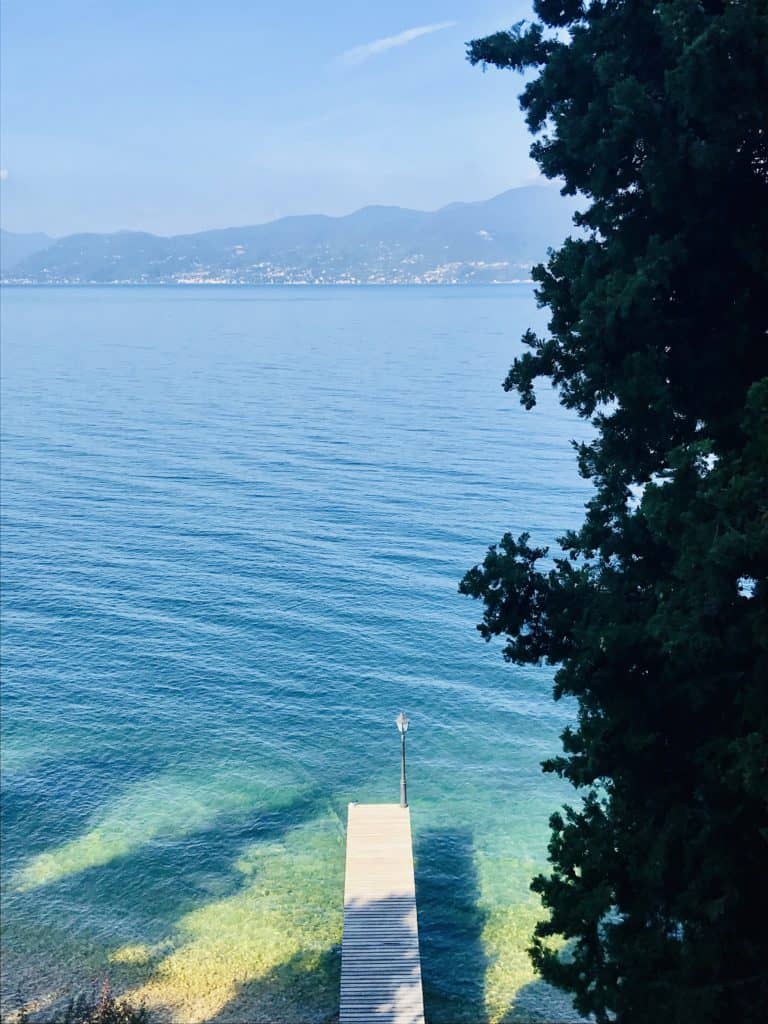 On the northern side of the lake, you'll find Mount Baldo, known as the botanical garden of Europe for its natural array of unique plant species. Imagine being surrounded by lemon trees, olive groves, and even palm trees, all while being able to appreciate the balmy weather of the lake. This northern portion of the lake is known to be the most elegant part of Lake Garda as a result of its wide variety of activities and luxurious services offered.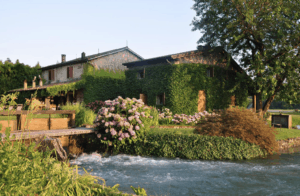 Located 20-minute outside of Lake Garda you'll find La Casa Sul Fiume right along the banks of the clean, clam, and poetic Minico river. The river is a large part of what makes this venue such a beautiful spot for a destination wedding in Lake Garda Italy because it offers a magical backdrop to your perfect day.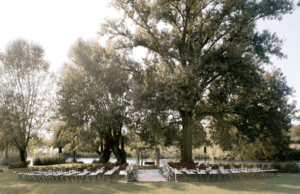 Imagine your wedding ceremony is completely surrounded by the sounds of the gentle river, flowers, trees, and singing birds. If any place in the world most closely resembles the Garden of Eden it's here. The venue itself is also the main attraction, as this 14th-century villa is a true hidden gem. The villa prides itself in preserving its authenticity, by staying below the radar. Only true lovers of peace and tranquility tend to use this location as their Italian destination wedding venue, which adds to the genuine and untainted atmosphere of this villa.
THE #3 BEST LAKESIDE DESTINATION WEDDING IN ITALY – LAKE MAGGIORE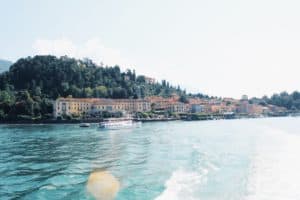 What makes this lake unique compared to the glamorous Lake Como and fantasy-like Lake Garda, is the fact that Lake Maggiore offers visitors a true sense of calm and tranquility. That's right, you'll find this lake far from the crowds, offering you and your guests the opportunity to escape into pure relaxation.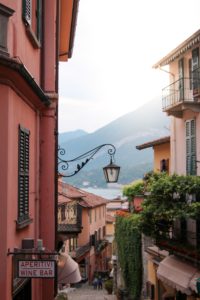 The Huffington Post believes Lake Maggiore is often considered one of Italy's best kept secrets, and we couldn't agree more. Nestled between the mountains of Italy and Switzerland, this lake offers unique botanical mountains, islands with elegant villas, and lakeside towns bursting with culture.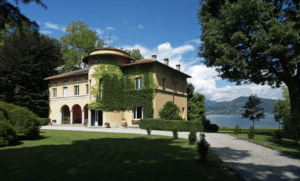 This vine-covered villa sitting just along the dreamy shores of Lake Maggiore makes for a picture-perfect wedding. Part of what makes this venue so special is its massive lawn and garden that offers uninterrupted views of the lake. This large open space is perfect for hosting either a large or small destination weddings in Italy.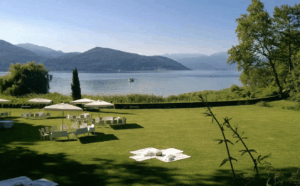 What's more, is the ability to host live music or artistic performances to really make your special day one to remember. Finally, many couples choose to be brought to the villa by horse carriage, which is the cherry on top to make your wedding feel more like a fairy-tale. All in all, this venue makes for the perfect and affordable destination wedding venue in Italy.
Ready to get planning? Inquire by clicking here and receive your free consulting from one of our Italian luxury destination wedding planners.