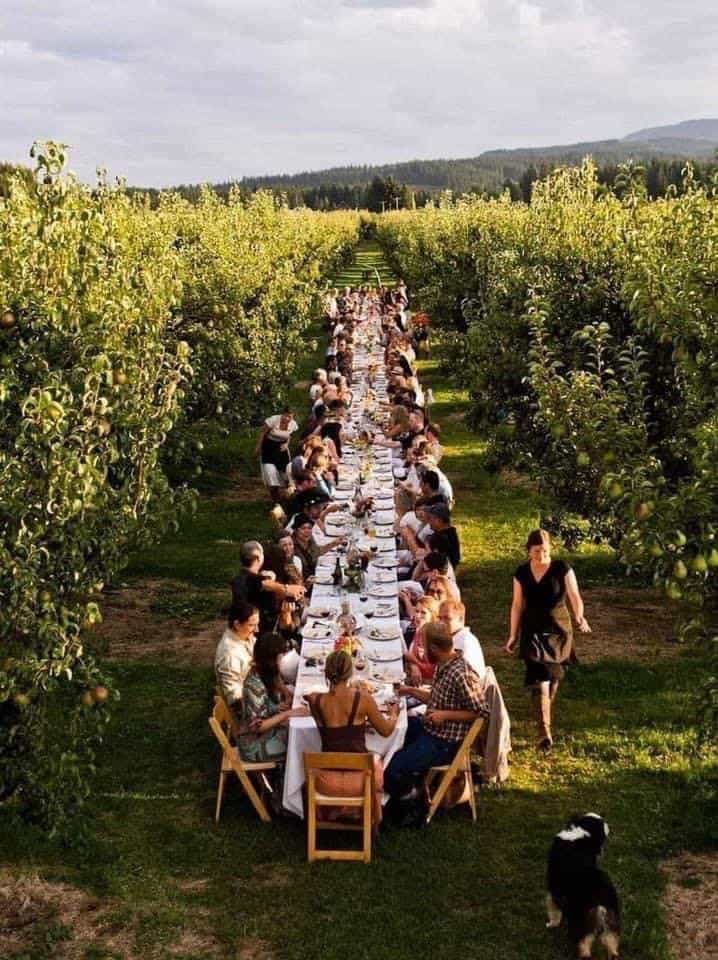 15 Apr

Foodie tour in Italy – Discover top 3 regions for a delicious wine and food tour
Foodie tour in Italy: exclusive, authentic, delicious,
and escorted by local experts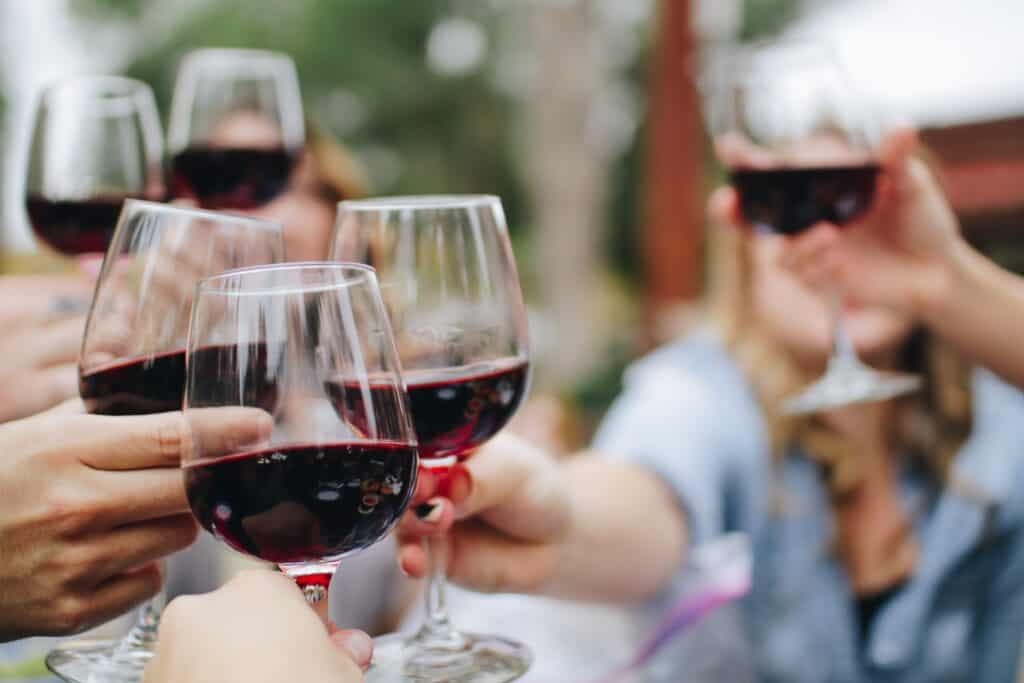 Private tour in Italy: The Italian Planners' tips 
Whether you are a foodie, a wine lover or simply someone that enjoys the pleasures of life, Italy will never disappoint you.
For many international travelers, Italy is simply considered a… FOOD HEAVEN.
That is the main reason booking a food and wine tours in Italy is an experience to do at least once in a lifetime.
To the ancients, in fact, Italy was known as oenotria, in Latin, which means "land of wine".
Wine has always been very appreciated since the Roman times, when people did not have purifiers for water, hence,
wine was often the only drinkable liquid available. During the Ancient Roman period people master the art of cultivating vineyards in some of the most complex terroir, and they planted grapevines across Europe and France.
The word vino comes from the word Venus, the goddess of love and it is rich in symbolism,
in fact grapes represent a symbol of fertility.
Today Italy ranks among the world's foremost wine producers, both in terms of quality and quantity.
But, where to begin?
What are the best regions to plan a luxury Italian wine tour?
How to choose the perfect food tour in Italy?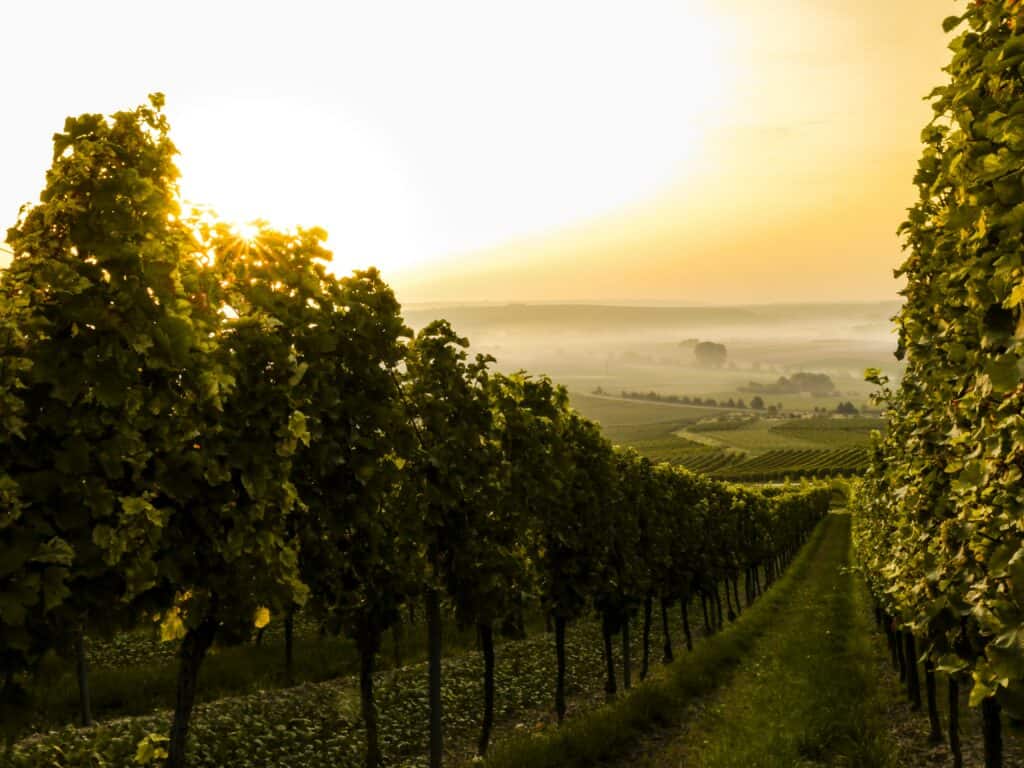 Culinary Tour in Italy: Florence, Tuscany wine tour
Tuscany is one of the most famous wine regions in Italy, home to some of the best wine tours.
Known heavily for its Chianti Classico, Brunello di Montalcino and Vino Nobile di Montepulciano, which are made mostly with Sangiovese grapes. When tasting Brunello and Vino Nobile, the robust red wine pairs well with a good roast of meat, such as a lamb roast or high-grade beef.
We must mention also Sassicaia, a great option for those with a tongue for fine wine.
However, it should be noted that the average bottle goes for around 150 Euros!
For foodies and wine lovers, a must visit in the Chianti area is the Antinori winery.

With a range of foodie tours in Italy and wine experiences, you can take in the beautiful historic winery while indulging yourself in their production process. Take an authentic Tuscan food tour and expect to taste dishes like cinghiale (wild boar),
fragrant finocchiona (fennel-spiced sausage), pappa al pomodoro (tomato and bread traditional plate),
and pecorino di tartufo (cheese infused with black-truffle shavings).
If you are craving meat or, if you want to eat like a local, order a "Fiorentina", a T-bone steak done the Florence way.
Foodie TIPs
A favorite local spot for meat lovers visiting the Tuscany countryside of Chianti is Dario Cecchini.

Amarone wine: the best of the Veneto wine region
Verona is home to the famous Valpolicella and Amarone wines, which dates to Ancient Rome.
Due to the long and enduring aging process of producing Amarone wines, the wine is full-bodied, rich, and carries a strong percentage of alcohol. Using Corvina, Corvinone, and Rondinella grapes; wine makers first dry the grapes, press slowly and then let them ferment until dry. The wine is then bottled after 2-5 years of aging in barrels.
TIPs on wine tasting
For wine enthusiast planning a wine tasting in Verona, we suggest these private Italian wine tours in the heart of Valpolicella for a vertical tasting of Valopilicella Classico, Superiore, Ripasso and Amarone, immersed in spectacular vineyards.
Sommelier and fine wine enthusiasts must book a tasting at Romano Dal Forno,
the best Amarone wine you will have in your life.

Prosecco wine: a Bubbly wine for every occasion

There is always a reason to celebrate and pop the cork!
In Italy we toast with Prosecco, the Italian version of Champagne, produced in the Valdobbiadene area in Treviso.
Have you ever visited the vineyards where Prosecco wine is produced?
If not, it's time to plan your next wine tour in Italy in one of the most scenographic setting for wine cultivation.
In the North East area of Italy, not too far from Venice, Glera grapes grow on the unique terroir of Conegliano Valdobbiane,
on steep hillside vineyards in a beautiful and picturesque scenario.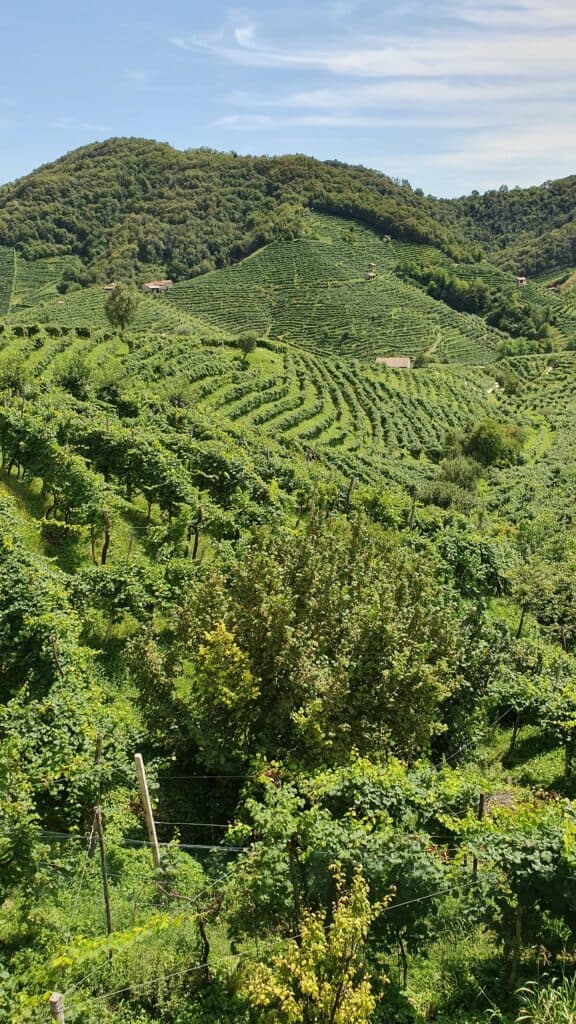 Food and Wine tour: a guide to Piedmont wines 
Langhe area, in the Piedmont region, produces well-known wines such as Barolo and Barbaresco and is a must visit
for red and bold wine lovers.
Barolo and Barbaresco are in fact made with Nebbiolo grapes, producing a very robust, acidic and powerful wine.
For the best food and wine experience, pair your Barolo with a braised meat like duck or pork.
The strong flavor cleanses your palate of the fatty meats and pairs well with egg-based pasta dishes or cheese!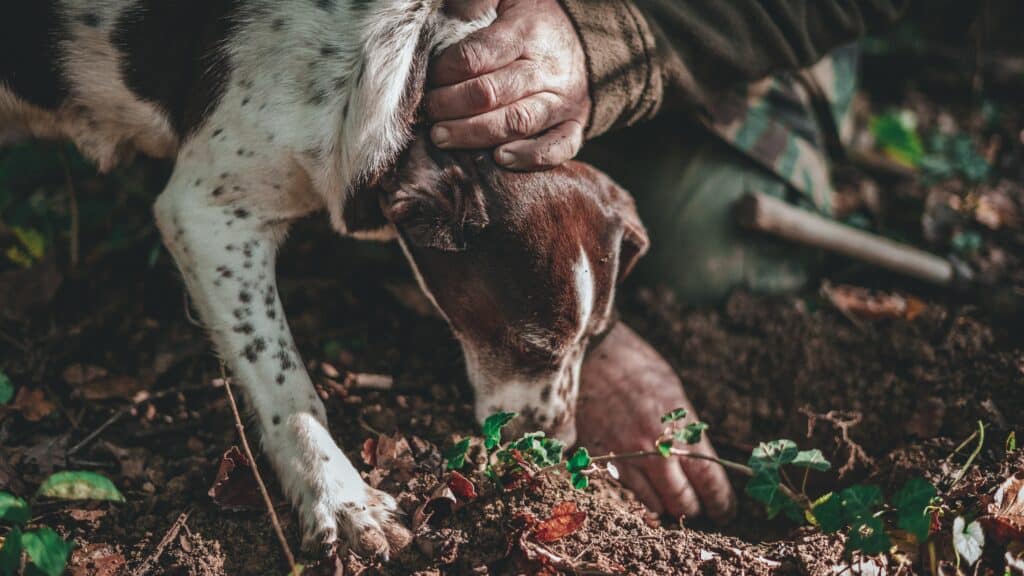 Foodie tour: Truffle hunting in Italy
The Italian Planners plan private wine tasting of their wineries, with exclusive and private truffle hunting and culinary tours.
Home to the famous Italian white truffle, Piedmont has lots to offer for your trip to Italy and is a must visit!
The white truffle, found primarily in Langhe, is a delicacy in the kitchen and is sought out by food lovers.
Take a truffle hunting tour in Langhe with an English-speaking guide and his dog, for an authentic Italian experience.
The pairing of Barolo,  poached egg and truffle is a match made by the gods, don't forget to give it a try!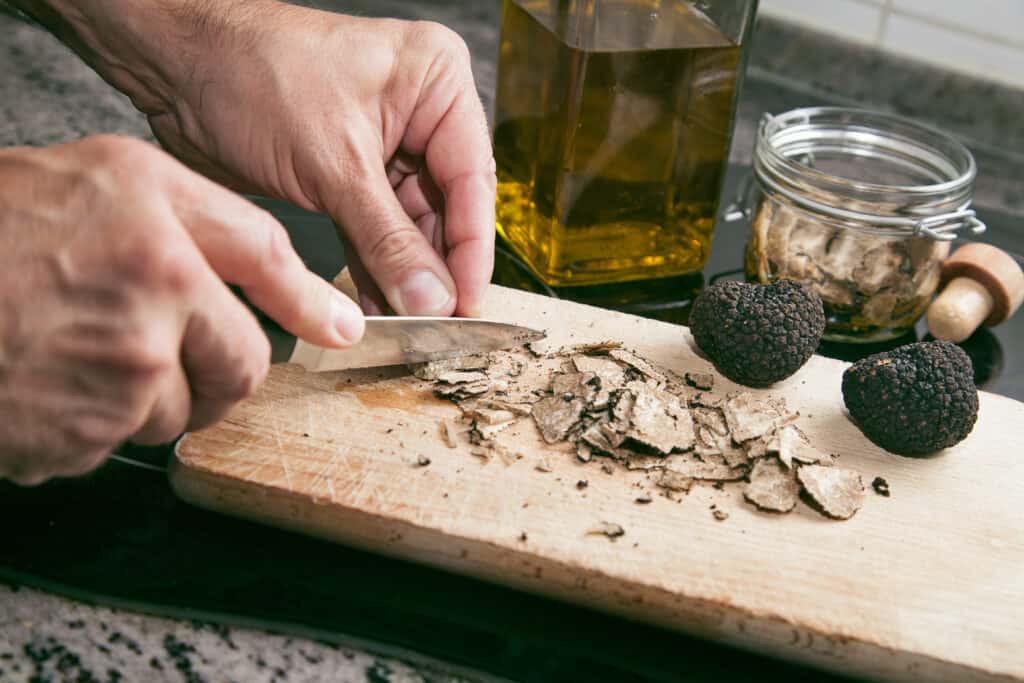 What about a private wine and food tour to delight your senses?
Do you think a foodie tour in Italy might be a good idea to treat yourself and your loved ones?
Are you still wondering where to plan your next private tour in Italy?
Get inspired and call The Italian Planners to create your own private luxury wine and food tour in Italy today!
We have great connections to help make your wine and food experience as personalized and enjoyable as possible. Get in touch today! Fill the form below or write to: hello@theitalianplanners.com